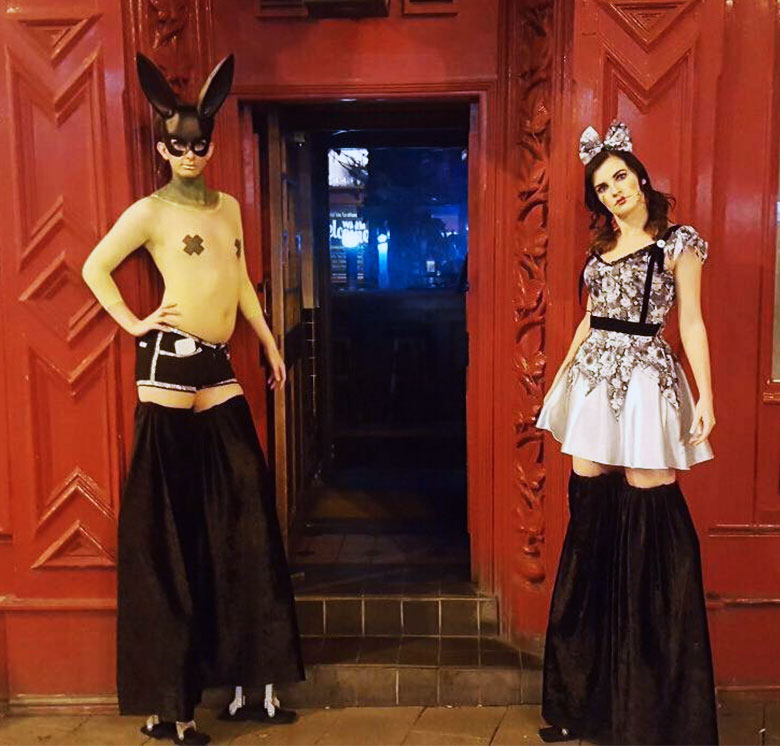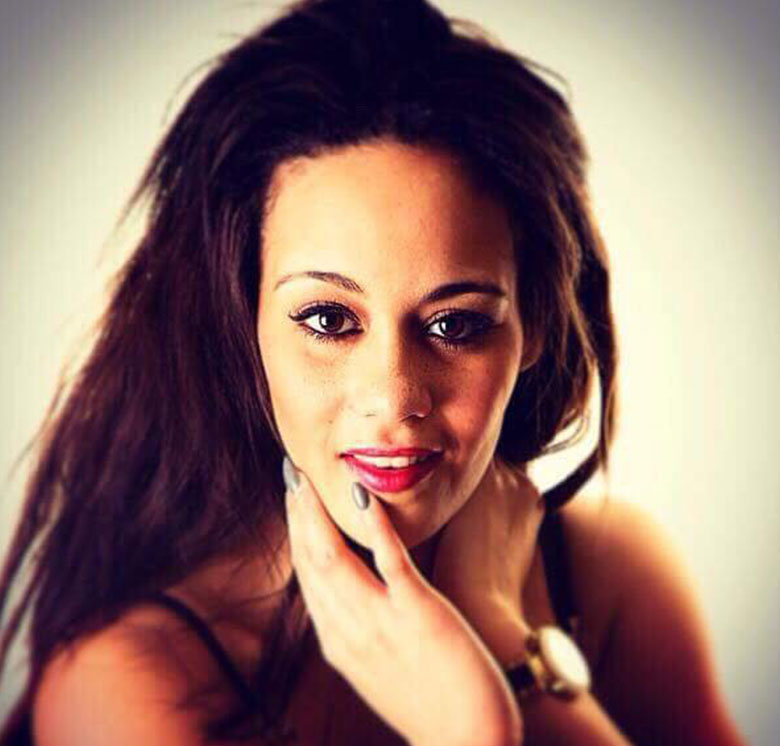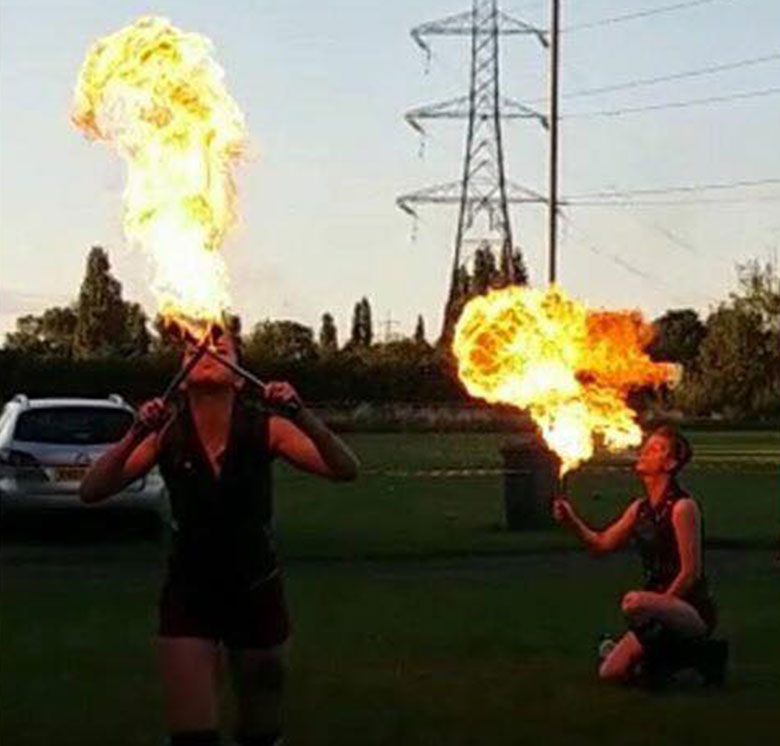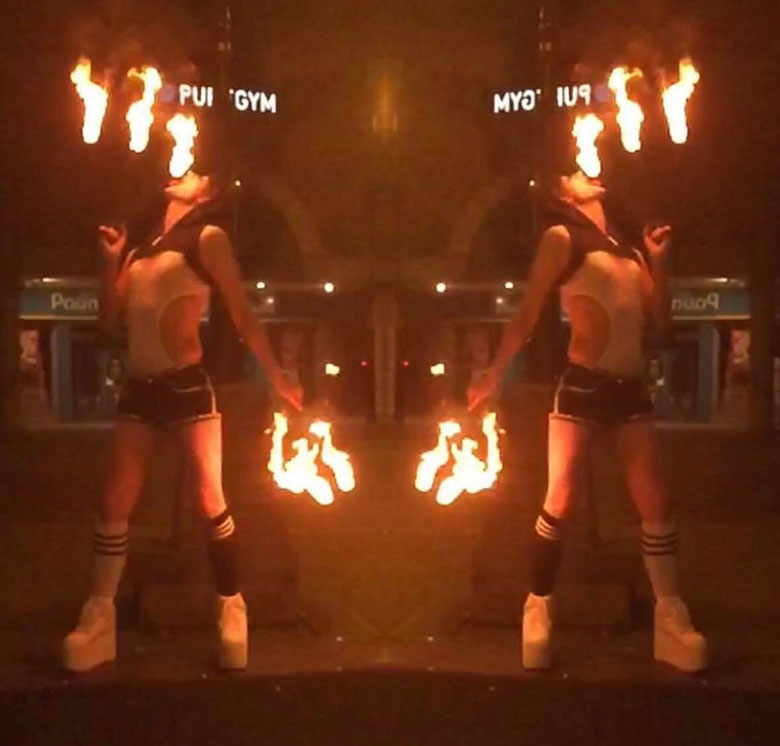 Meet and Greet
Looking for something with the 'wow' factor? Look no further, we have the ideal 'Meet and Greet' performers for your event. Our team of Meet and Greet performers are classically trained dancers who have been working and training together for the last 9 years.
Over the past few years, our Meet and Greet team have evolved their skills to include stilt walking, fire dancing, fire breathing, body burning, axel grinding, fan dancing and poi.
Previous clients include: Walsall Art Gallery, Walsall Pride 2014, 2015, 2016, 2017, Walsall Bad Apple Store, The Red Lion Walsall, The Abor Lights Walsall, Twisted Attraction Scare farm.
Bookmark this page for quick access