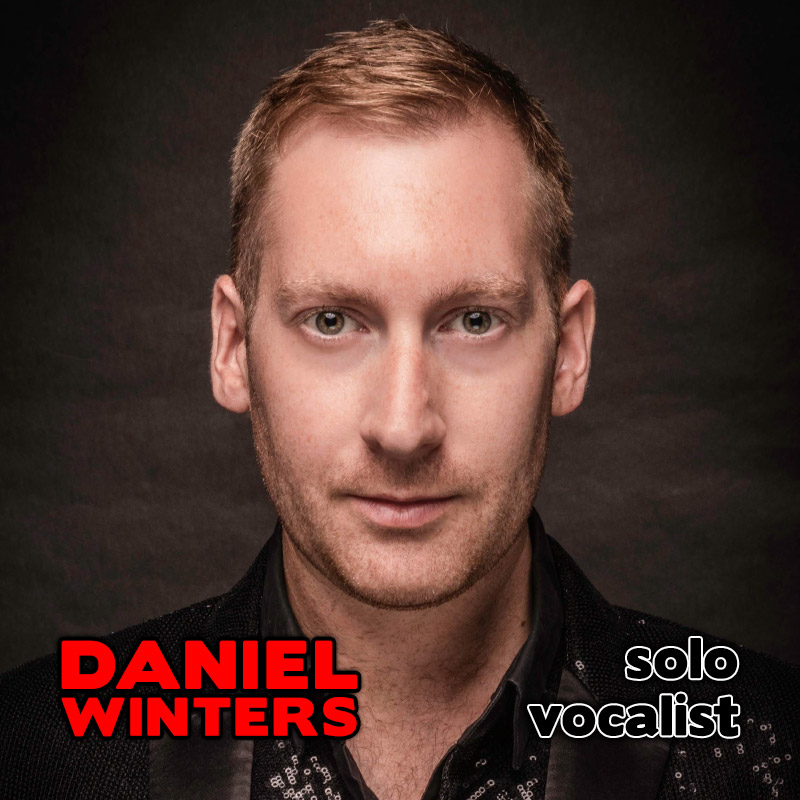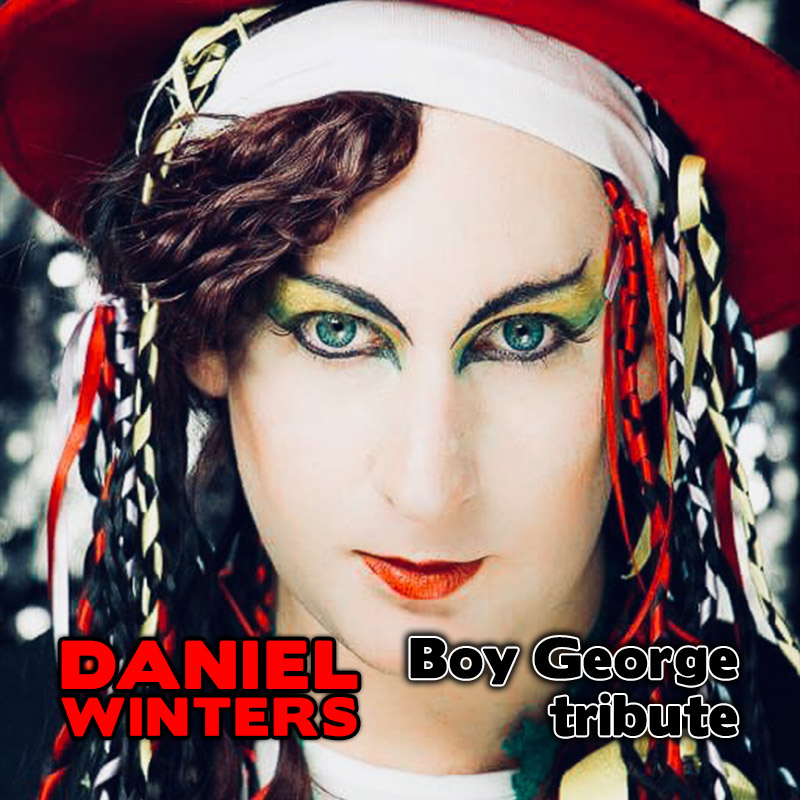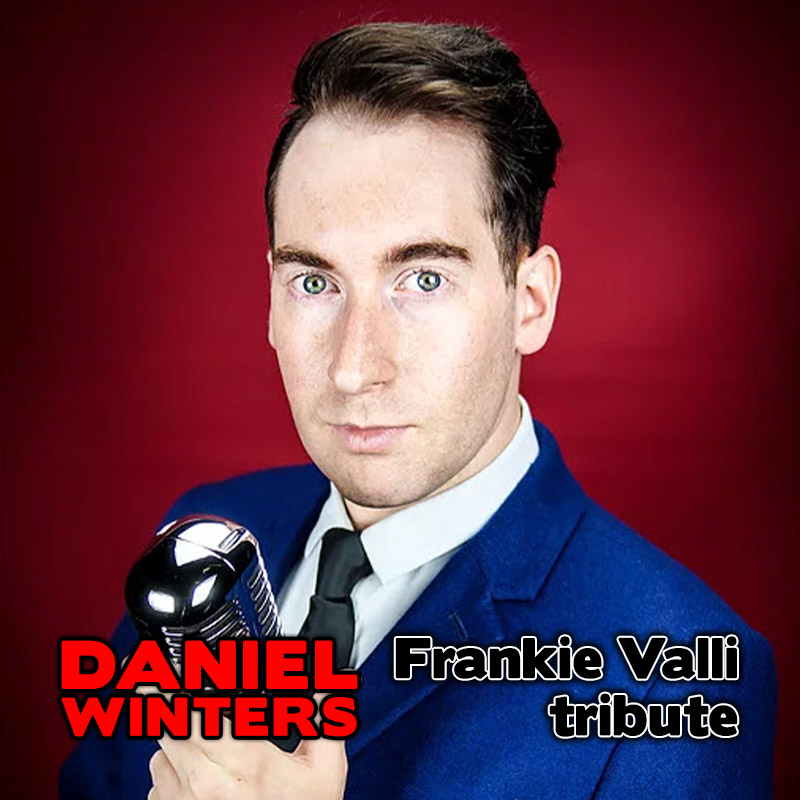 Daniel Winters
A rich career in entertainment both on stage and off has given Daniel Winters an added performance quality unrivalled in his field. It's clear to see when watching him perform, why Daniel is in such demand for corporate and private events. His attention to detail and exceptional ability to mimic the character he portrays ensures endless possibilities for this young entertainer.
Performing all over the UK and on Cruise Ships, Daniel knows how to get the audience in the mood for a party. From small venues to huge festivals, Daniel will have everyone on their feet partying all night long! All shows are fully self-contained.
Daniel Winters solo vocalist show
1 hour show, 2 x 45 mins, 3 x 30 mins.
Boy George tribute show
Daniel Winters brings you his fabulously flamboyant tribute to 80s icon Boy George! Audiences will be transported right back to the 80s with classic hits by Boy George and Culture Club, including 'Do You Really Want To Hurt Me?', 'Time Clock Of The Heart', 'Church Of The Poison Mind', and 'Karma Chameleon'.
Boy George & The 80s Rewind - 1 hour show, 2 x 45 mins (1 x 45mins Boy George, 1 x 45mins 80s Rewind including costume change).
Frankie Valli tribute show
Daniel Winters brings you his fantastic tribute to Frankie Valli & The Four Seasons. Having sold over 100 million records worldwide, Frankie Valli & The Four Seasons were introduced to a whole new generation with the success of the Tony award-winning musical Jersey Boys. Daniel performs all the classic hits such as 'Sherry', 'Big Girls Don't Cry', 'Walk Like A Man' and 'Can't Tale My Eyes Off You'.
1 Hour show, 2 x 45 mins (1 x 45 Frankie Valli, 1 x 45 Rock n Roll show including costume changes throughout both shows).
Daniel Winters & The 60s Rewind
Daniel Winters and The 60s Rewind takes you back to the '60s with a show packed with classic hits! So stop being a Daydream Believer and let's go on a Summer Holiday. We were Born to be Wild so lets Twist & Shout to the music of the 1960s with Daniel Winters.
1 Hour show, 2 x 45 mins (either 2 x 45 full 60s show or 1 x 45 60s and 1 x 45 mixed set).