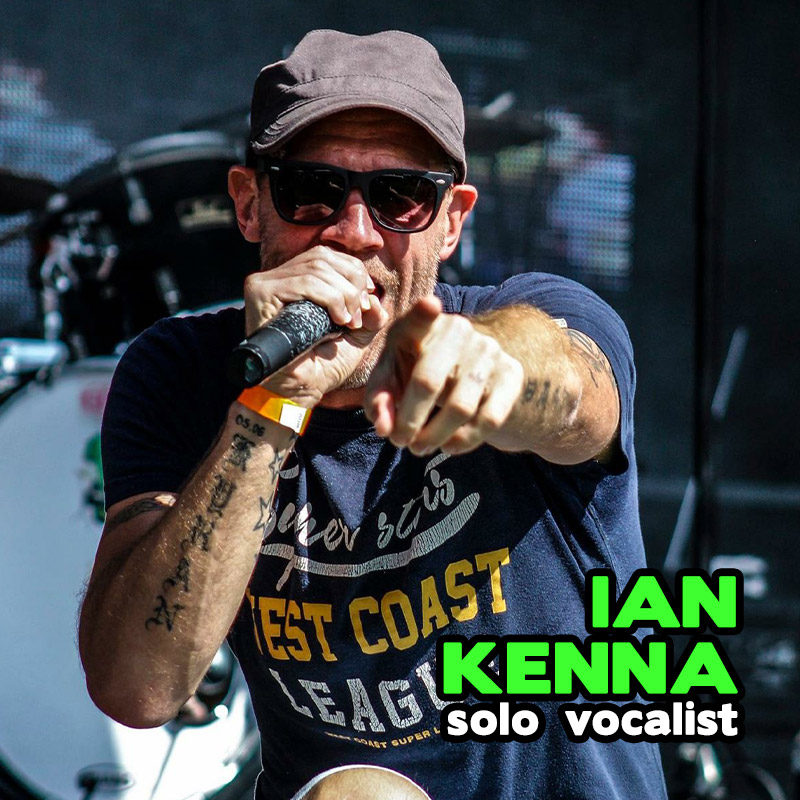 Ian Kenna - solo vocalist
Ian Kenna is a highly versatile showman, and with a voice to match, this high energy vocalist will provide a show like no other. With an ever-changing catalogue of music covering any genre and the ability to think on his feet to please the crowd, Ian is usually always rebooked, and according to Ian, not a night goes by that a customer is disappointed.
24 years experience singing in clubs, pubs, corporate functions, holiday parks, music venues, cruise ships and weddings has enabled Ian to learn and master his trade.