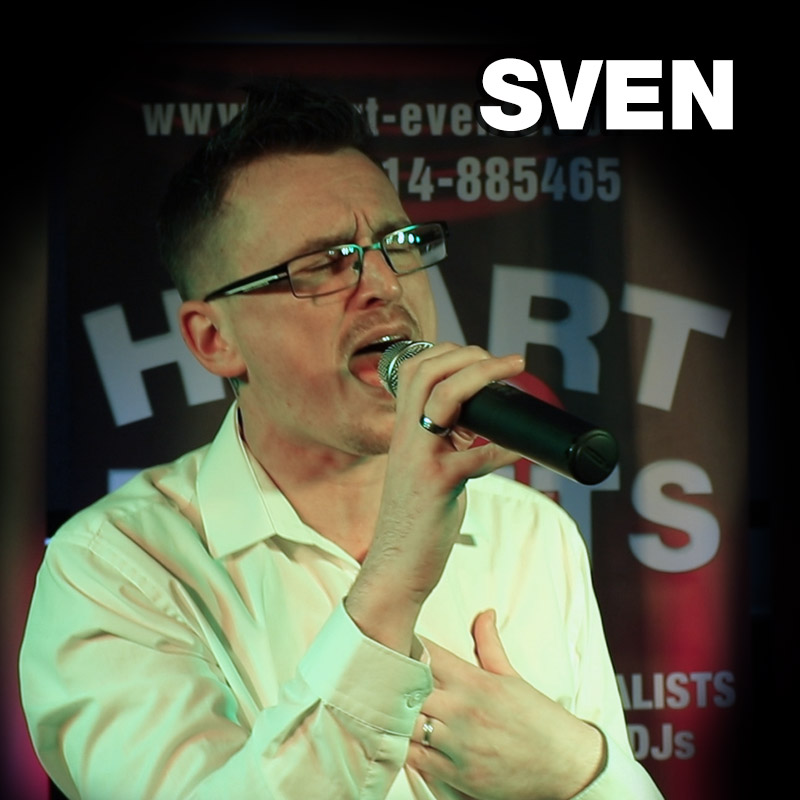 Sven - solo vocalist
Hailing from Hanover Germany, Sven was singing from the moment he could talk. He took vocal lessons and joined a top 40 covers band and later a rock covers band. At the time, his local karaoke bar was his second living room.
Sven moved to the UK in 2017 and immediately joined the local karaoke scene. Seeing local vocal artists on the circuit inspired him to buy a PA and in Sept 2018 he had his first gig, and has been gigging ever since.
SET LIST
Queen - Don't stop me now / Bohemian rhapsody / somebody to love / The show must go on
Kings of Leon - Sex in fire / use somebody
Brian Adams - Summer of 69
Elton John - Crocodile rock
Culture club - Karma chameleon
Drifters - Little red book / come on over to my place / kissing in the back row of the movies
Real thing - You to me are everything
Billy ocean - Red light
Billy Idol - Rebel Yell
Status Quo - Rocking all over the world
SET LIST
The Darkness - I believe in a thing called love
Cheap Trick - I want you to want me
Ike and Tina Turner - Proud marry
Amy Winehouse / Zuttons - Valerie
Bon Jovi - It's my life
Cee Lo Green - Forget you
Wheatus - Teenage dirtbag
Al Wilson - The snake
Engelbert Humperdinck - Can't take my eyes off you
Lionel Richie - Easy
Temptations - My girl