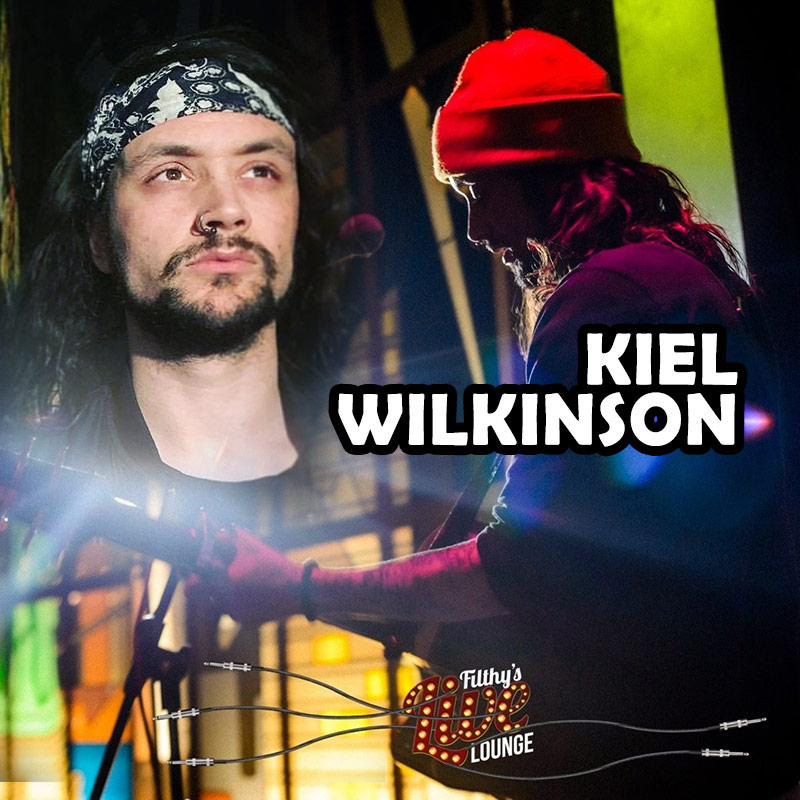 Kiel Wilkinson - guitar vocalist
Kiel has been playing guitar for 7 years and singing for 4, starting off as a busker and working his way up to weddings, corporate events, small festivals and international gigs including 3 fully booked seasons on the island of Corfu!
He offers a wide range of music, playing anything from the 50's to current hits, so he'll keep the whole audience entertained and dancing away! Happy to cater for a busy Saturday night or chilled out Sunday afternoons.
SET LIST
Sting- English man in New York
Paul Weller- you do something to me
Steve Miller-band- stuck in the middle
Elvis Presley- jailhouse rock/ thats alright mamma
Bryan Adam- summer of 69
The Dubliners- dirty old town
Ed Sheeran- the A team
Mumford and sons- little iron man
Kings of Leon's- sex is on fire/ use somebody
John Denver- country roads
Eagles- hotel California
Lynyrd skynyrd- sweet home Alabama
Red hot chilli peppers- under the bridge
Animals- house of the rising sun
Monkeys- I'm a believer
Amy winehouse- Valerie
Stereophonics- Dakota
Rolling Stones- used to love her
Neil diamond- sweet Caroline
Jungle book- I wanna be like you
SET LIST cont...
Prince - Purple rain/ kiss
James bay - Let it be
Bob Marley - Redemption song/ three little birds/ I wanna love you
Steppenwolf - Born to be wild
Bruce Springstein - Dancing in the dark
Ben e King - Stand by me mixed with Sean Kingston ( beautiful girls )
Oasis - Wonderwall/ don't look back in anger
The Lumineers- Hey ho
Ed Sheeran/ passenger- No diggity
Eric Clapton -Wwonderful tonight
Van Morrison - Brown eyed girl
Rod Stewart- Maggie may
Blue Brothers - Mustang sally
Billy idol - White wedding
Killers - Mr brightside
Pete Doherty - Can't stand me now
Fratellies - Golden touch
George Ezra - Budapest / blame it on me
And many more on request