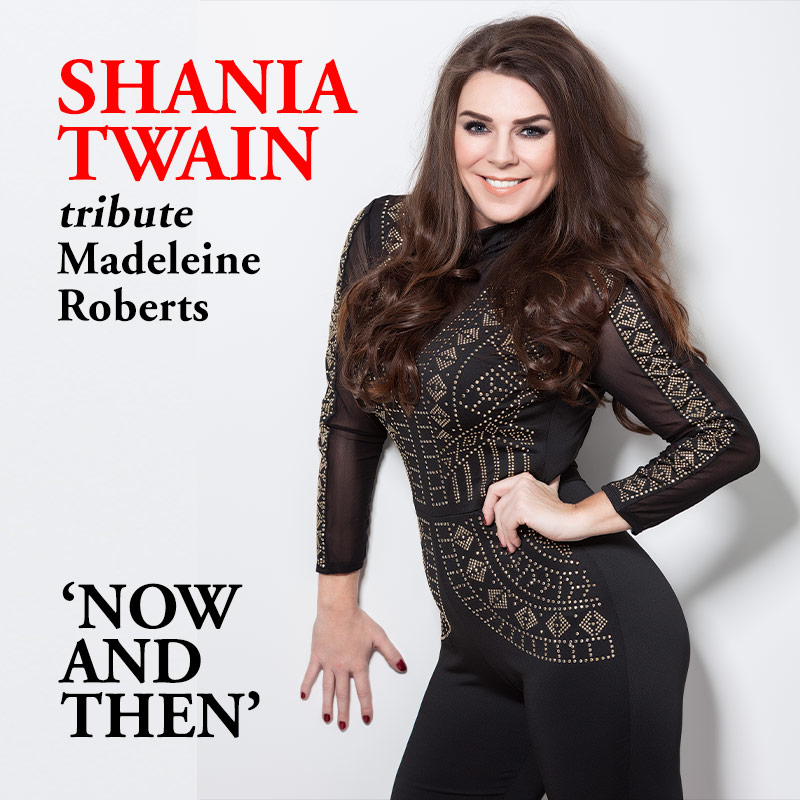 Shania Twain tribute Madeleine Roberts
Madeleine has been perfecting and performing her tribute to country singing sensation Shania Twain since 2000. Expect a professional show with audience interaction, high attention to the details in the costumes and sound, fully self-contained with a high-quality sound system and stage lights.
Professional stage set up including back drop, stage intros/outros and high-quality backing tracks. The show has up to 2 hours of Shania tracks which can be tailored to suit any venue or client requests.
SET LIST
That don't impress me much
Don't be stupid
Honey I'm Home
Still the one
From this moment
Come on Over
Any Man of Mine
UP
Getcha Good
No One needs to know
Holding on to love
Man I feel like a woman
When
Rock This country
Life's about to get good
Whose bed have your boots been under
I'm outta here
You win my love
Love gets me every time
In my car.