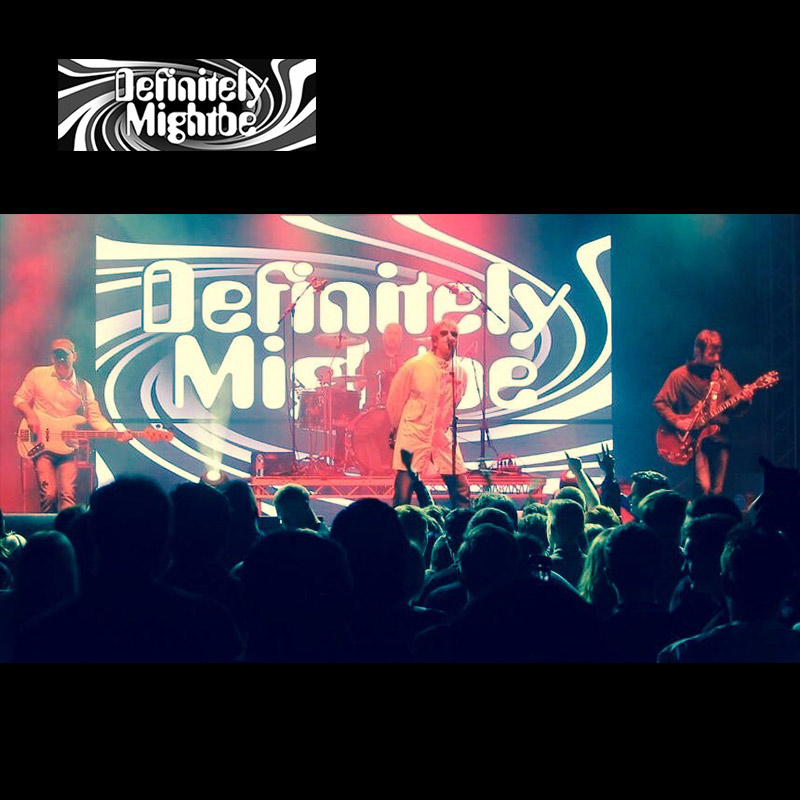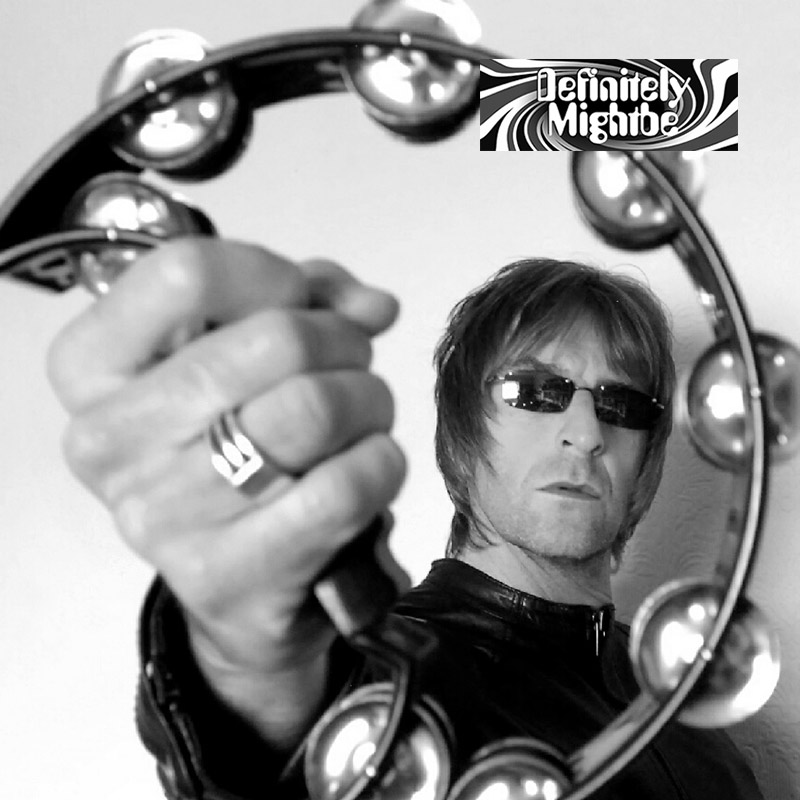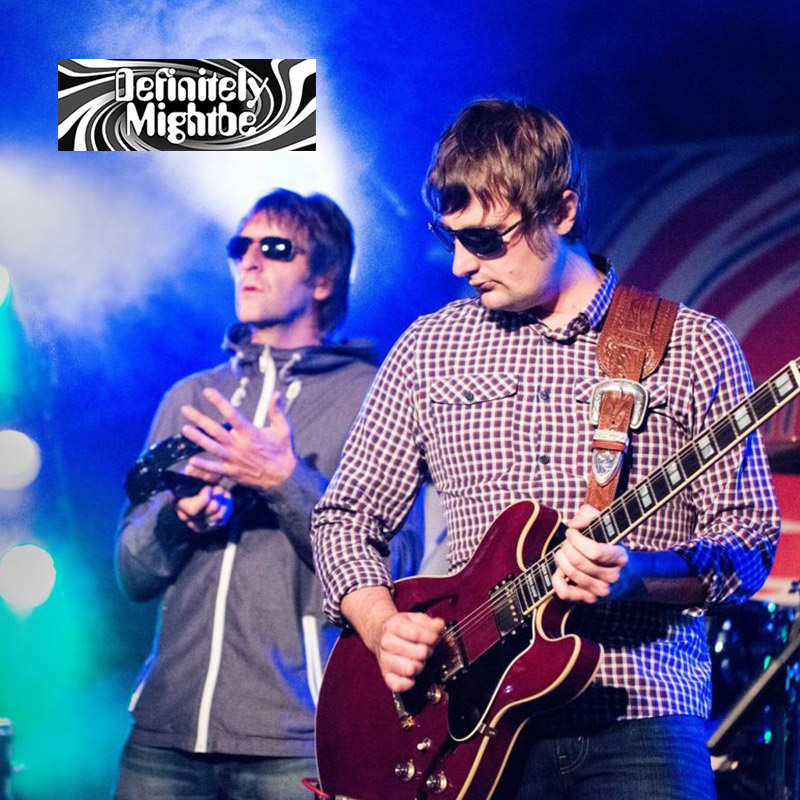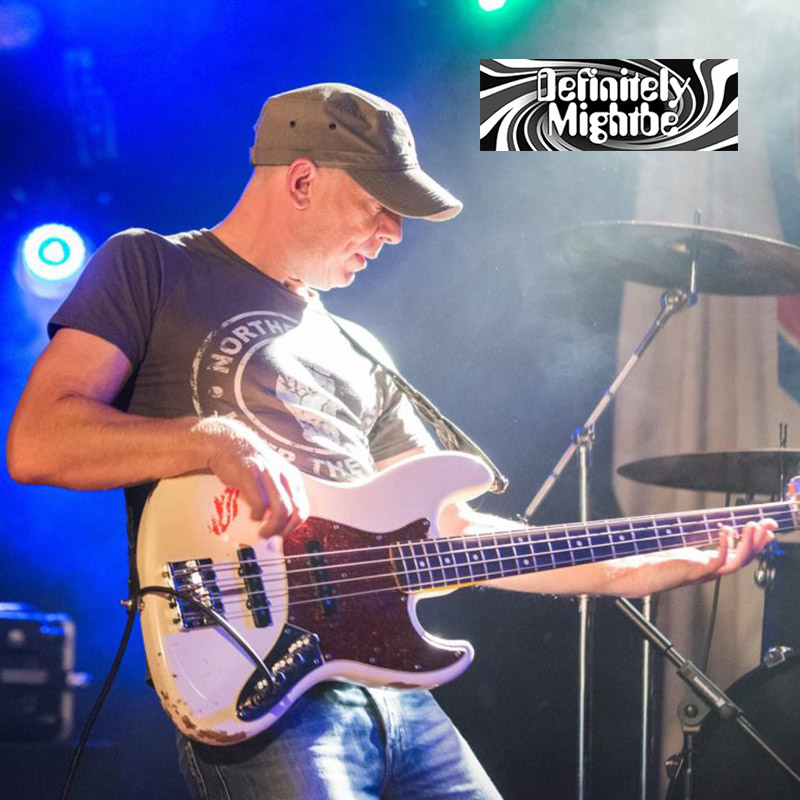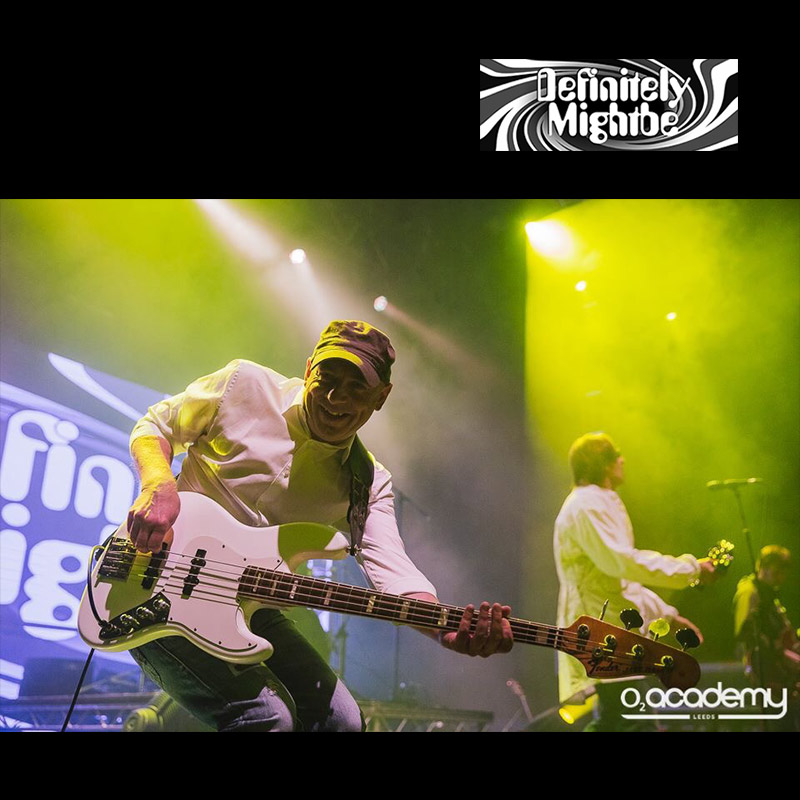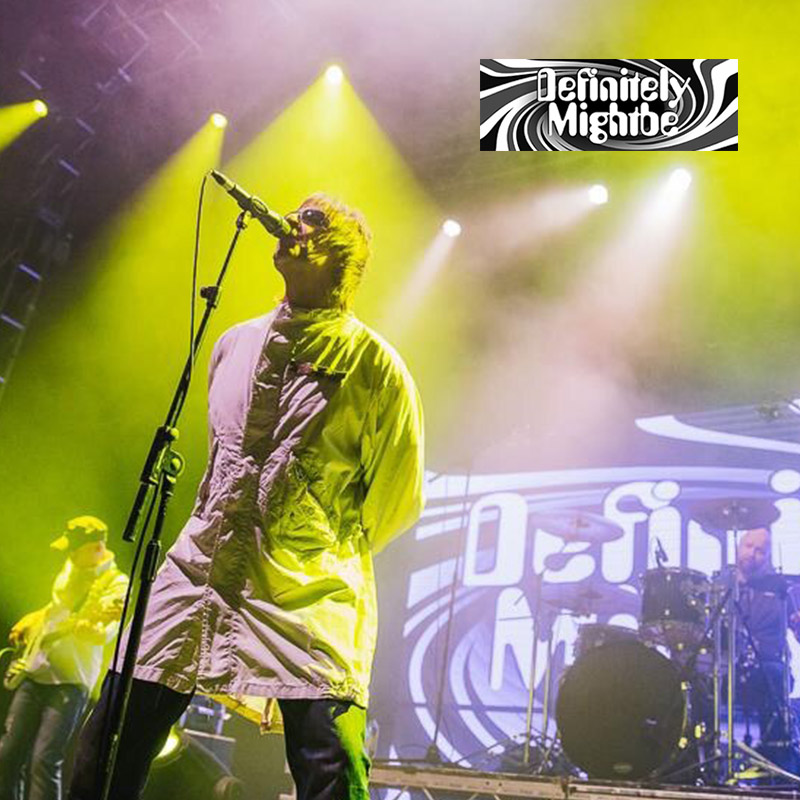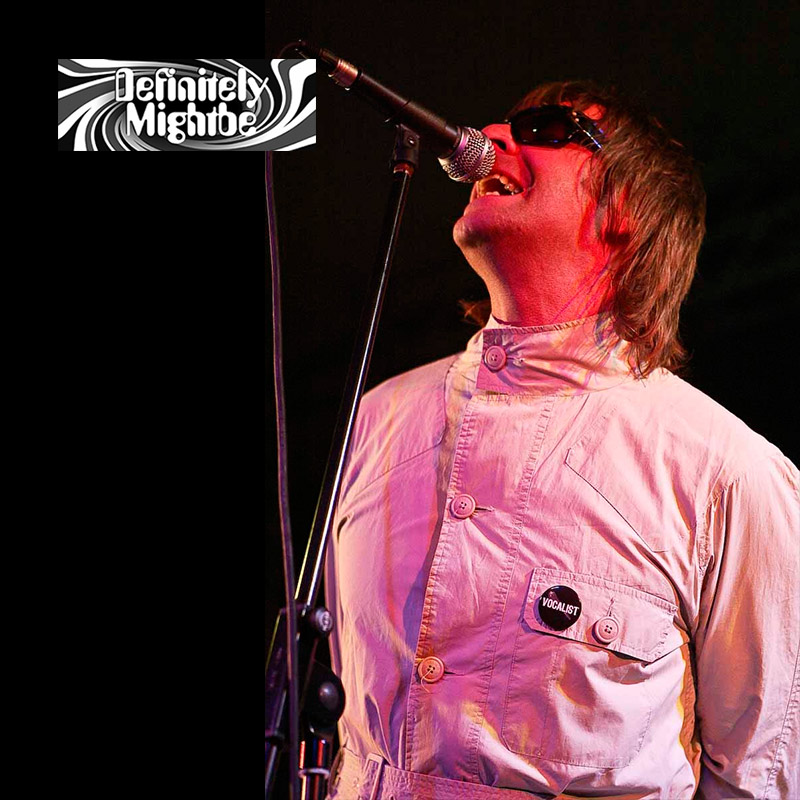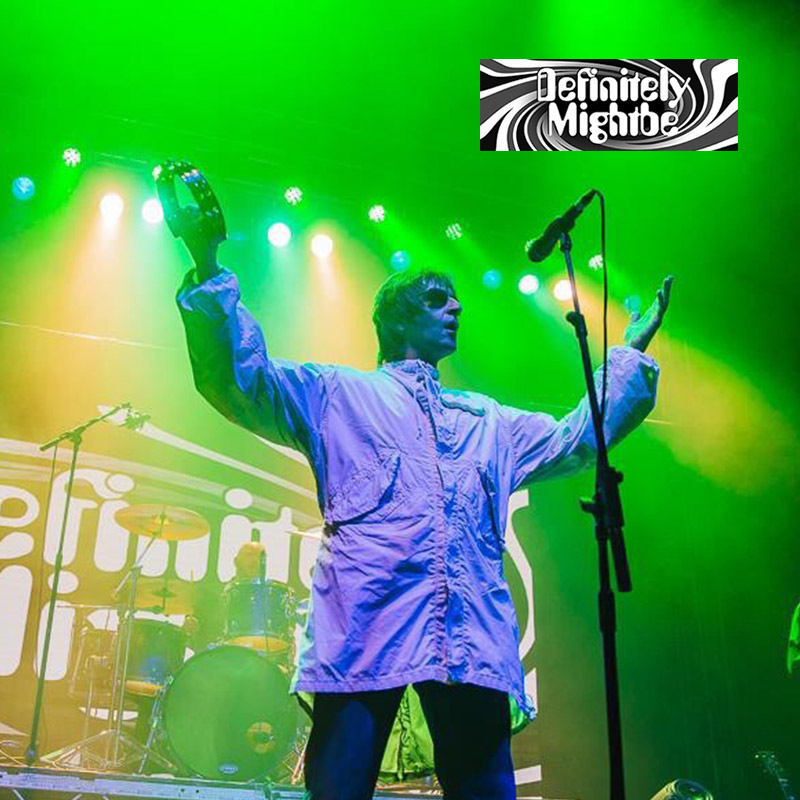 Oasis tribute band - Definitely Mightbe
Definitely Mightbe are the longest established Oasis tribute band in the world! Together for over 18yrs and with well over 2,000 shows including several tours on the prestigious O2 Academy circuit, appearances at huge open-air festivals, continual tours across the UK and Ireland plus gigs all over Europe, the Middle East and even the Caribbean!
Definitely Mightbe don't share the same sibling rivalry as the Gallagher brothers, but they expertly reproduce their rousing anthems, stage presence and atmosphere in their Oasis tribute show. Playing a selection from all seven Oasis albums including the hit singles, live favourites and a couple of Noel's acoustic numbers make this a great show to watch.
Lead singer Ian bears a solid resemblance to Liam Gallagher and has worked as a look-a-like in the UK appearing on BBC1, Channel 4, Sky TV and ITV. Publicity campaigns and advertising for HMV, Virgin, Q Magazine, Loaded and various banks. Ian was also asked to star in a video for heavy metal legends MOTORHEAD as Liam and also providing a voice over for a recent documentary accompanying the Oasis Time Flies DVD. Ian is also available as a Liam Gallagher / solo Oasis tribute.
Paul Mitchell takes up the reigns as Noel Gallagher and mimics the riffs and lead breaks with such precision you'd think you were listening to the real Oasis. While the rhythm section of Kev Pyne on bass and Pete Coppard on drums keep everything locked together and completes the Definitely Mightbe Oasis tribute family.
This Oasis tribute is available to hire throughout Birmingham, the East and West Midlands and beyond.
SET LIST
Roll With It
Rock & Roll Star
Supersonic
Champagne Supernova
Some Might Say
What's The Story..?
Don't Look Back In Anger
She's Electric
Wonderwall
Live Forever
Slide Away
Cigarettes And Alcohol
and many more...