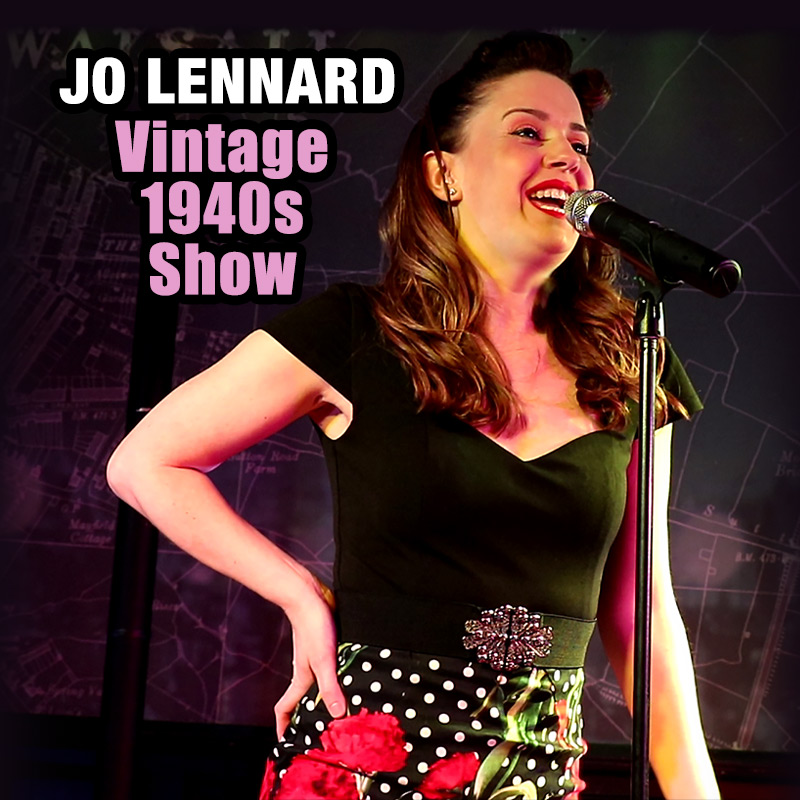 Jo Lennard - Vintage 1940s Show
Jo Lennard is one our more versatile female vocalists covering popular musical artistes from the 40s to modern-day. Jo's Vintage 1940s Show is available to book throughout Birmingham Midlands.
Ever since Jo was a young girl she has been surrounded by music. Coming from a family of musicians and dancers, Jo has been involved in the world of the arts for a very long time. Her love for music from the 1940s is all thanks to her grandmother Joan and Grandad Jim. Joan was a dancer and Jim an officer in the Navy in world war 2. They both loved to dance, even into their 80s! Her nan always said that music got them both through the war!
As a young girl, Jo would be taken to regular tea dances with her grandma to learn all the latest jives and freestyles. And at these tea dances, there was a huge big old gramophone in the corner of the room that would play out the likes of the Glenn Miller band, the Andrew sisters and lots and lots of jazz and big band music. This captures a very fond memory for Jo and hearing this music instantly brings her back to a very very happy time. To this day, she still has Grandad's Glan Miller record collection, and still plays them; dancing around the living room with her daughters; keeping the tradition alive!
It wasn't until a few years ago that Jo Started singing 1940s music publicly. She had been up until this point working mainly in musical theatre and working with live rock bands! Jo put together a few wartime songs and went off to the hospital to sing for all the patients on the stroke ward. This went down a storm, not only with all the patients but the staff too. Music really is the best therapy!
From there on Jo decided to put a full vintage show together and take it to the public. Having many successes with it from care homes, tea dances, restaurants and bars. It certainly is an era to remember, and Jo very much enjoys transporting you all back in time.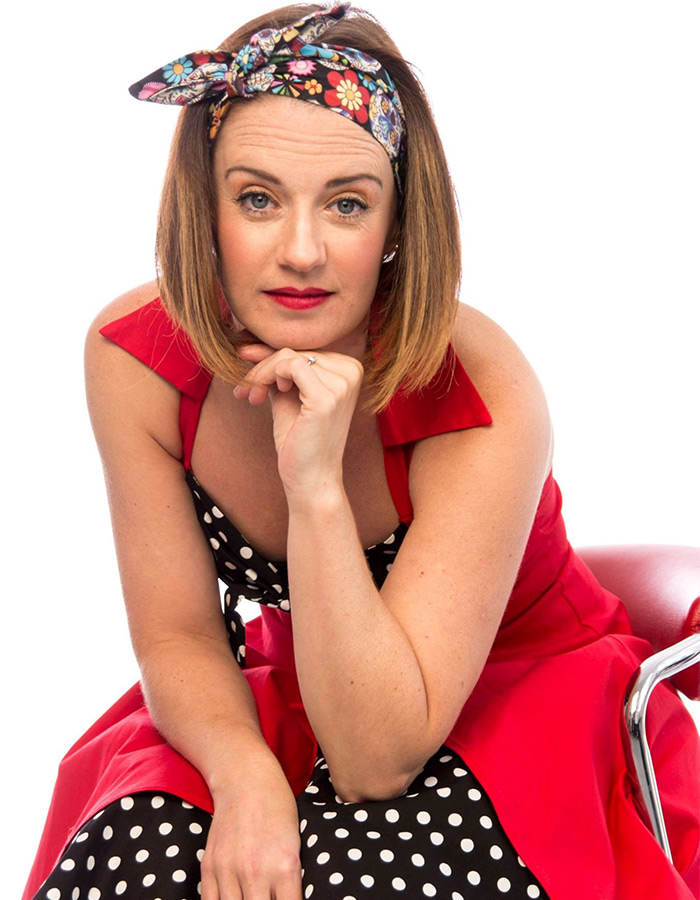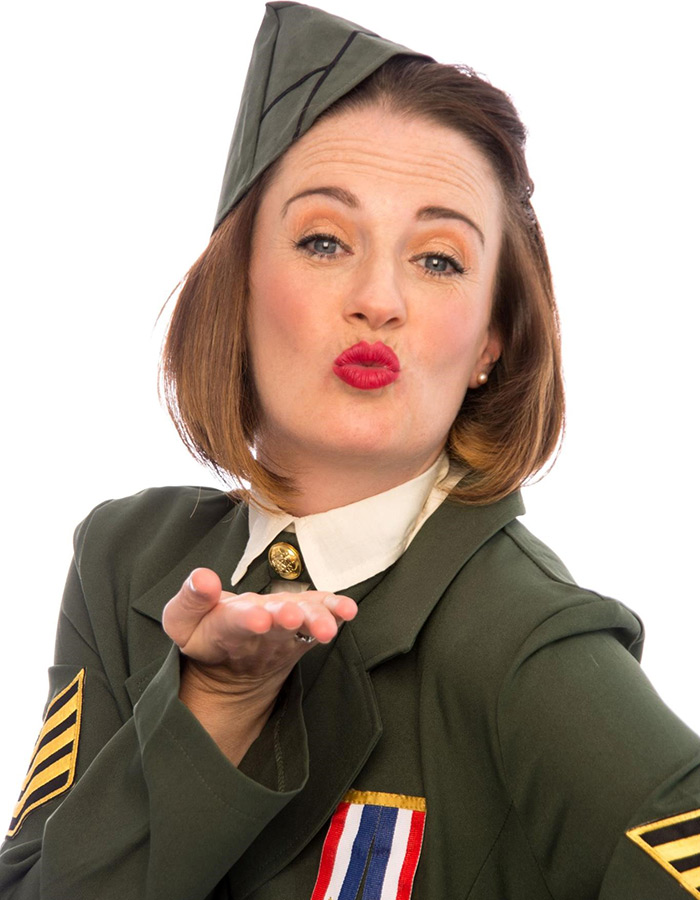 Other shows performed by Jo Lennard
40s Repertoire
Forget your troubles
Over the rainbow
It's a long way to Tipperary
Sing sing sing
Boogie boogie bugle boy
Chattanooga Choo Choo
In the mood
It don't mean a thing
Don't sit under the apple tree
Sisters
Mr sandman
Lollipop
Dream a little dream
Que sera sera
Favourite things
White cliffs of Dover
We'll meet again
All about that base
Thinking out loud
Are you gonna be my girl
Never gonna give you up
Wonder wall
The way you make me feel
It's my life
I get a kick out of you
Lady is a tramp