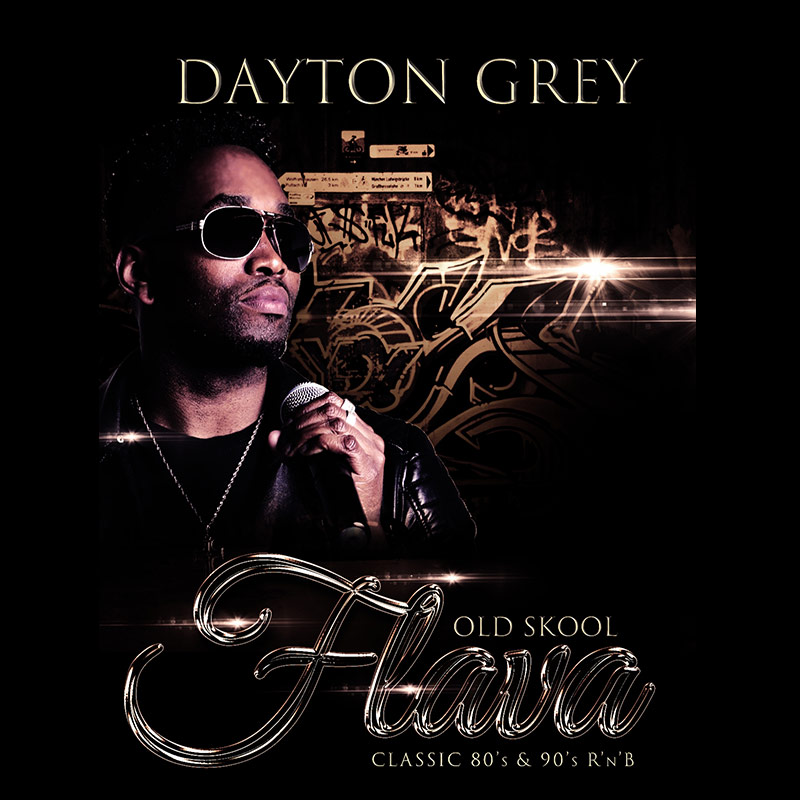 Dayton
Old Skool Flava
Classic R 'n' B from the 80s and 90s delivered in Dayton's soulful, silky smooth style. Get up and dance the night away, or sit back and listen, Dayton's intention is to ensure that the whole audience has a great time and wants to hear more Old Skool Flava!
Music is Dayton's passion. He sings and plays piano, keyboard, guitar and drums - although his voice is his instrument of choice.
Dayton began singing in Church at a very early age, and he immediately loved the way music helped to lift others and encourage the 'feel good' factor. He enjoys listening to music across varied genres and uses little bits from each in his performances, making them individual and unique.
Dayton is also available to book performing his Tribute to the Legends of Soul and Motown Show.
Dayton performed for our guests at our wedding and it was the most amazing experience. I was sat at the back of the room with my daughter sleeping in my arms just listening and thinking this is the most beautiful moment of my life, thank you. You made our evening.
"Just to let you know Dayton was amazing last night. The atmosphere was great and he kept everyone up dancing and having a good time! He must have done 6 encores!"