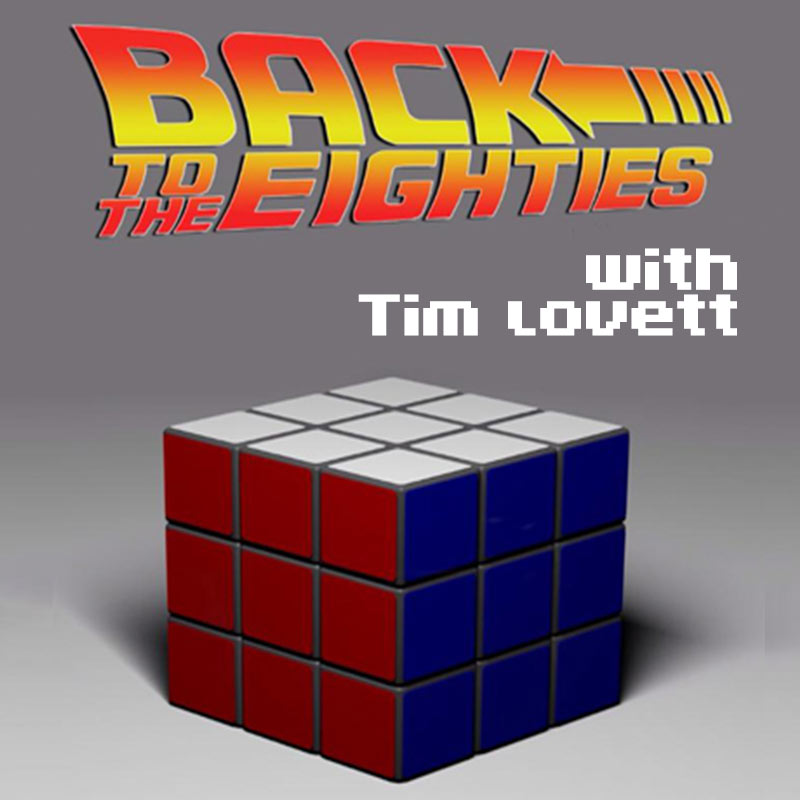 BACK TO THE 80s by Tim Lovett
Tim Lovett's Back to The 80s Show brings you all the very best hits from a time when shoulder pads were big, jeans where skinny and Duran Duran, Wham! and Spandau Ballet ruled the airwaves. Performing hit after hit of 80s classics, Tim will have your dance floor jumping and the crowd singing along as he takes you back in time with this non-stop retro show.
Repertoire
Duran Duran - Planet Earth / Rio / Hungry Like The Wolf
The Human League - Love Action / Mirror Man / Electric Dreams
Erasure - Little Respect / Stop / Chains of Love
Spandau Ballet - Gold / True / Barricades / Cut a long story short
George Michael - Faith / Father Figure / Careless Whisper
ABC - Look of Love / When Smokey Sings
INXS - New Sensation / Need you tonight / Tear us apart
Repertoire
Aha - Take on Me
Depeche Mode - Just Can't Get Enough
Lionel Richie - All Night Long
David Bowie - Lets Dance
Elton John - I'm Still Standing
Rick Astley - Never Gonna Give You Up
Frankie Goes To Hollywood – Relax
And many many more...